Why Buy With Us?
Ramsey Real Estate is a qualified Real Estate office capable of covering all of your real estate needs. If you are buying, we can help you find the home of your dreams in Northeastern Wyoming and South Dakota.
Get in touch
We at Ramsey Real Estate know that finding the right property to make your home or business is of the utmost importance. Contact us today to see what our office can do for you.
What Is a First–Time Homebuyer Loan? First–time homebuyer loans offer a low down payment, reduced interest, limited fees and the possibility of deferring payments. These types of loans are offered at a federal level by the Federal Housing Administration and by most states.
What is a home warranty? The HSA home warranty protects you from the high cost of unexpected failures to the major systems and appliances in your home by repairing or replacing covered items that break down due to normal wear and tear. The HSA home warranty fills in valuable coverage where your homeowners insurance doesn't apply.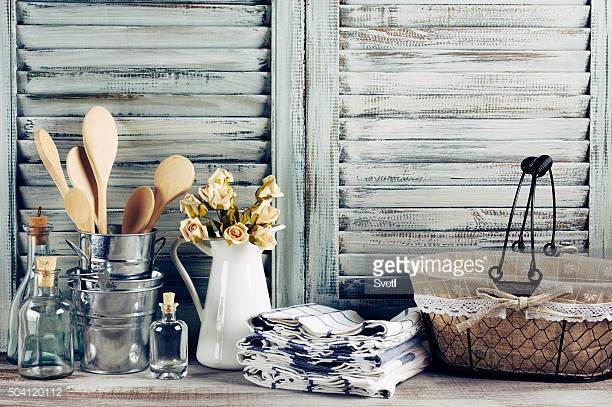 It is important to start the buying process with a pre-approval. This way all parties involved are properly informed on their respective financial abilities, which offers confidence during negotiations and expedites the entire process from the start.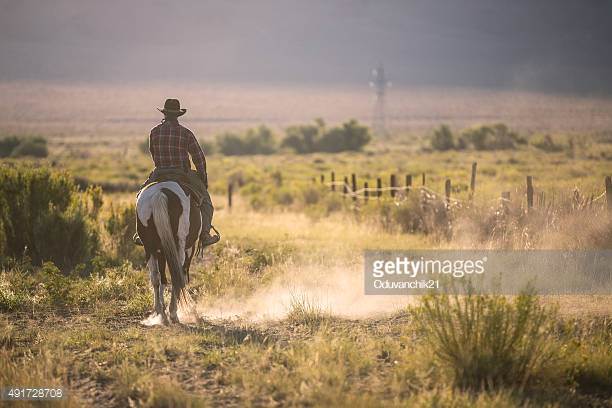 What is escrow? The escrow fee, or closing fee, is paid to the title company, escrowcompany or attorney for conducting the closing. The title company or escrow oversees the closing as an independent party in your home purchase. Some states require a real estate attorney be present at every closing.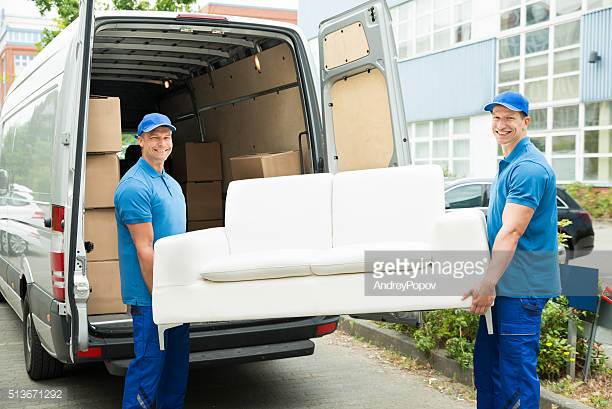 Let us know if you need help with a moving van. We will help you get one to make your big day easier.
What is your price range? We can help you search through specific price ranges to find the best value for your investment.